We are more than just a yoga studio!
Our dynamic instructors and welcoming community will show you- it's better when we do it together!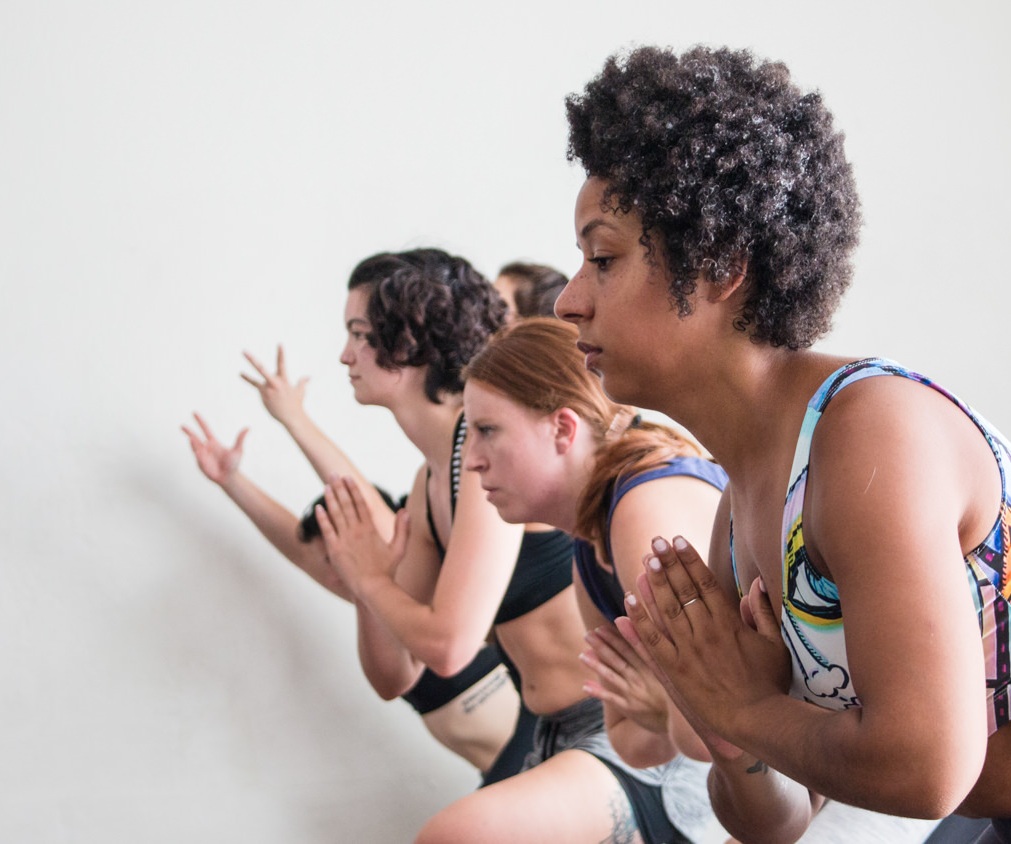 Join us for 30 days and you'll get your gorgeous self access to:
🔥 Classes 7 Days A Week at 3 locations with over 80 classes every week!!
🔥 Yoga classes for all levels! Power Vinyasa Yoga, Restorative Yoga- even classes for families
🔥 Hot Tuff Yogi- Get your fix of strength training and cardio- Hot Spot Style!
🔥 Monthly workshops to deepen your knowledge of yoga and connection to community
🔥 Complimentary Champagne Toast at our weekend Bubbles & Flow Classes
FAQ
Do all classes have music? Yes

Is it Bikram Hot? No

Can I bring my pets to class? No

Is there water for sale? Yes

Are their mats for rent? Yes

Are there towels for rent? Yes

Are there showers? No

Are there mirrors? No